SKYBOLTTM

Fusion Reactor FEATURES

SKYBOLTTM

Portable Fusion Reactor System
---
SKYBOLTTM FEATURES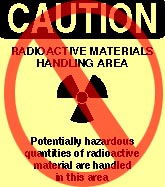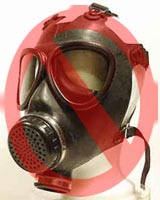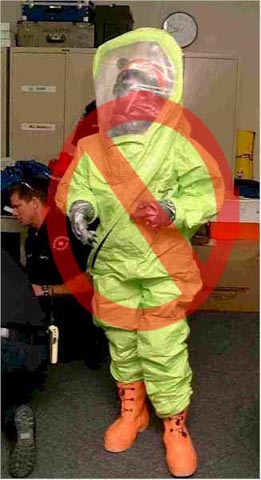 SAFE
The SKYBOLTTM reactor's primary products will be electricity and helium gas. Secondary products of lithium and beryllium, both light metals, will be plated safely on a removable cathode inside the reactor. The unique design of this reactor makes impossible the many dangers associated with other forms of nuclear energy such as: melt down, radioactive leakage, radiation, thermal pollution, explosion, and dangerous waste products that can be environmentally harmful.
The primary fuel for the SKYBOLTTM reactor system is deuterium, a readily available, inexpensive, stable, non-radioactive, vastly-abundant isotope or form of hydrogen. Radioactive products are not produced and do not occur within the reactor. This is difficult for people to believe because fusion reactions themselves produce daughter products which are normally unstable. However, the catalyzing field (which is an electromagnetotoroid singularity) of the SKYBOLT(TM) reactor allows the fusion derived nuclei to share their momentum with the electromagnetotoroid structure itself thereby preventing the normal decay of such nuclei into daughter products. Thus, the SKYBOLTTM reactor will be much safer and cleaner than even a gasoline engine.
Features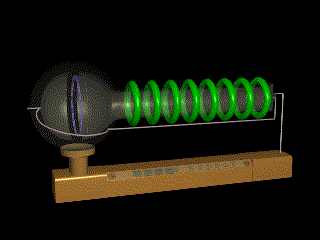 The SKYBOLTTM

Reactor
---



SCALABLE DESIGN
The SKYBOLTTM's unique operating principles have made it possible to design and build a home reactor that is less than 6.5 cubic feet in total volume. At well under 50 lbs., there is no other equivalent 18 kW generator that can compare in utility, portability or flexibility. It could be taken to remote cabin sites, camping, or even installed in an electric automobile. If installed to provide electricity for an electric auto, one could drive back and forth across the United States for well under ten dollars in fuel cost. Even smaller ones can be built. Down sizing of the basic design in both weight and structure is only limited by the peripheral output equipment such as the physical sizes of output cables necessary to carry the desired current loads. Conceivably, a SKYBOLTTM reactor could be built that would fit inside an ordinary shoe box. The SKYBOLT (TM) reactor home unit is specifically designed to meet or exceed the electric power requirements of the average home. Larger sizes could be built to provide the power necessary to run entire factories or office buildings. We anticipate the use of SKYBOLTTM reactor in autos, trucks, trains, ships, and aircraft. The SKYBOLTTM reactor design also make it ideal as a power source for communications satellites.
Features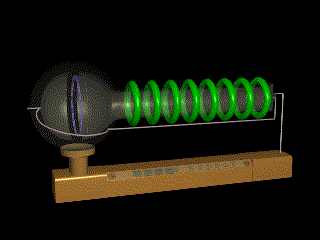 The SKYBOLTTM Reactor
---

LOW-TEMPERATURE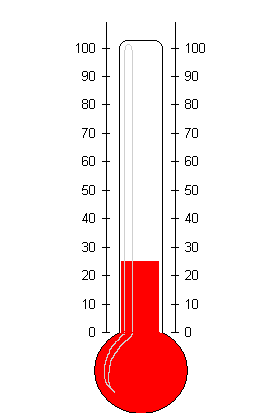 Low-temperature and nuclear fusion have seemed to be mutually exclusive phrases, however, with SingTech's breakthrough, the nuclear fusion process is catalyzed and accomplished not in a tens of millions of degrees Kelvin environment, but rather within the confines of a very intense, stable, and highly ordered electromagnetotoroidal singularity. The SKYBOLTTM process induces overlapping quantum states for the ionized fuel nuclei, and produces that which is similar to a monoenergetic beam state in the fuel nuclei. Consequently, the low-temperature claims associated with the SKYBOLT (TM) process are related to the ordered quantum states induced in the fuel nuclei by the reactor. The SKYBOLTTM nuclear fusion catalyzing process is not related to so-called 'cold fusion'.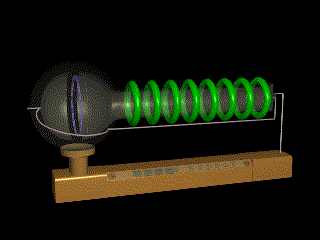 The SKYBOLTTM Reactor
---

EFFICIENT
The SKYBOLTTM Reactor will ionize and convert pairs of deuterium atoms (deuterons) into alpha particles (helium nuclei) by a totally new fusion catalyzation process which works by inducing overlapping quantum states in large numbers of ionized fuel nuclei. The alpha particles will leave the reaction zone in a highly directional high velocity pulsed beam which makes it possible to convert the kinetic energy of these charged particles (the product nuclei) directly into useable electricity with an efficiency approaching one hundred percent. Secondary fusion reactions (enhanced with core origin neutrons) of deuterium with the already produced helium, and of helium with helium to produce lithium and beryllium respectively, two light metals, will further increase the overall energy output of the SKYBOLTTM reactor system.
Features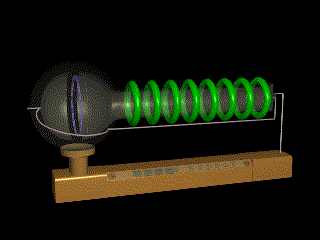 SKYBOLTTM Reactor
---


INEXPENSIVE
The cost of the fuel (deuterium gas) for the SKYBOLTTM reactors at present about ten dollars per gram. The SKYBOLTTM's conversion of 1 gram of deuterium (approx. 5.56 liters at STP) will generate nearly 160,000 kilowatt hours of electricity. Secondary reactions, as previously mentioned, could boost output even higher. The owner or lessee of an SKYBOLTTM class reactor would be paying less than 1/800th the rate per kilowatt hour normally charged to residential customers (based upon 1995 Pacific Power rates in Oregon). SingTech expects to manufacture the SKYBOLTTM reactor fully fueled to provide 500,000 kilowatt hours of uninterrupted power (nearly15 years worth) and inexpensively enough to be made available to the consumer for under $5,000.00 dollars. Considering residential power bills can easily be $125.00 per month, a typical home owner would break even in just 40 months or 3.33 years! From that point on having a SKYBOLTTM reactor would be like putting extra money in the bank every month. With a SKYBOLTTM reactor installed in your home, you could cut loose from the power and light companies forever!
Features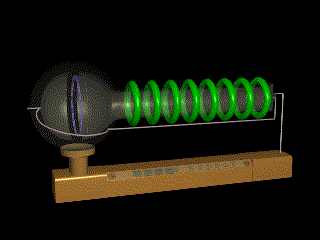 SKYBOLTTM Reactor